Plesser's Charity Golf Outing hosted our 3rd Annual Charity Golf Outing.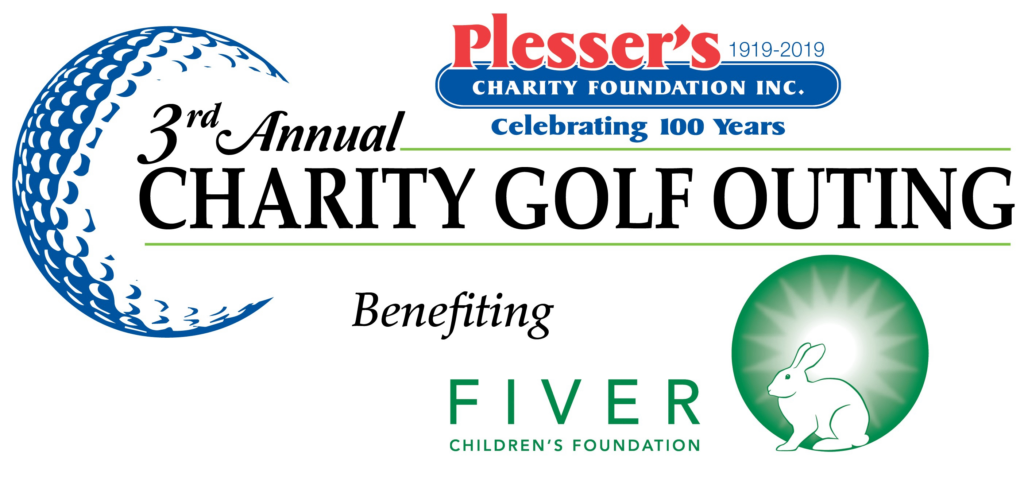 On July 15th, 2019 at Colonial Springs in Farmingdale, NY Plesser's Charity Foundation Inc. hosted our 3rd Annual Charity Golf Outing. All proceeds from the event were donated to Fiver Children's Foundation. Fiver Children's Foundation is a comprehensive youth development organization that makes a 10-year commitment to children from under-served communities throughout New York City and central New York.
Registration began at 10 am with a shotgun start at noon. Guests checked in, received all their giveaways and then enjoyed a breakfast buffet along with a free putting contest. All foursomes were given a mobile scoring device with the app VPAR on it. This app helped for some friendly competition amongst players, enabling them to automatically see their standings against the other foursomes. Large monitors were placed throughout the venue to help everyone see the leader-board. On the course, there were a couple hole in one car contests! If the golfer got a hole in one, they could win a Mercedes, Cadillac, Chevrolet or Audi! When golfers came around the turn, they grabbed a boxed lunch along with a beer from our 1974 VW Kegerator Van.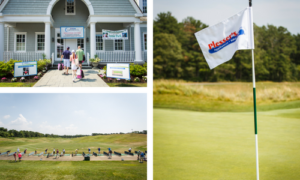 Following a fun day of golf, the golfers and other guests arrived to join us for a Beat the Pro contest, dinner, prizes and raffles. In addition, there was a large raffle table filled with televisions, bbq's, patio heaters, small appliances, golf equipment and more! Many guests won prizes.
We would like to extend special thanks to all of our sponsors, volunteers and to all those that made donations. We can't wait for next year's golf outing. Stay tuned for more details. Be sure to follow us on Facebook to stay current on all of our upcoming events and promotions.